Welcome!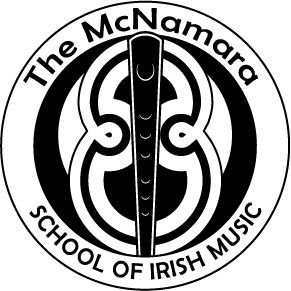 The McNamara School of Irish Music is Cleveland's home for Irish music instruction. Group classes are offered to beginner and intermediate level students of all instrument types. We have Classes on the West side of Cleveland, the South side, and in Hudson. 
Why group Classes? Our founder Samantha McNamara has been teaching private lessons for almost twenty years. Private lessons are great for perfecting technique, but group classes help to foster a sense of community. Community is at the core of Irish music. Irish music is meant to be shared between friends at sessions, for dancers at ceilis, and for the audiences at performances. Irish music brings people together, so fostering that sense of community early in a musician's education gives them a head start in mastering the essence of traditional Irish music.
The young benefit from group classes because of the added social component. Children and younger adults are more likely to stick with the music when there is that community built in from the beginning.
The young at heart also benefit from group instruction; a shared sense of camaraderie makes the early learning curve easier when you're experiencing it with new friends.